Services & Solutions
SMART DATA ANALYTICS & APPLICATIONS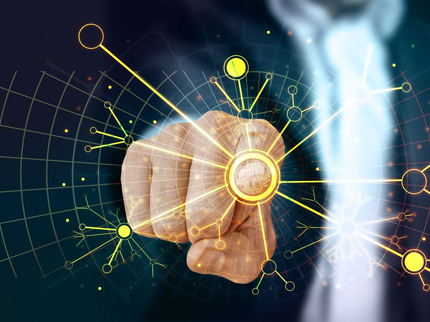 Intelligent Data Analytics
SDAA ensures the quality of AI solutions and supports the enterprise's as well as the institution's right decision-making process by intelligent business analytics
SDAA는 Intelligent Data Analytics를 통해 AI 솔루션의 품질을 확보하고, 기업이나 기관이 신속하고 적합한 의사 결정을 할 수 있도록 지원합니다.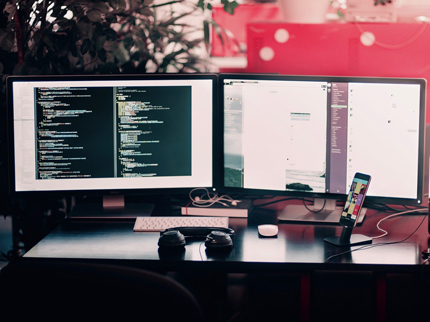 ICT Education Support Programs
SDAA designs and develops a customized ICT training program that improves understanding of the cutting-edge theory, technologies, methodologies, and applications.
SDAA는 기업이 필요로 하는 다양한 비학위과정의 ICT 교육 프로그램을 맞춤형으로 기획 및 개발하고 운영을 지원합니다.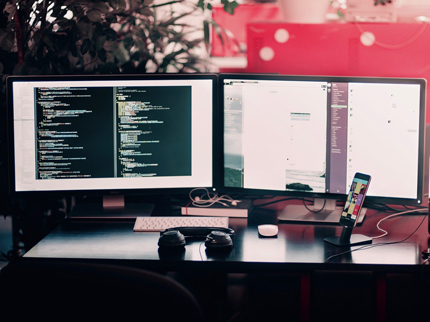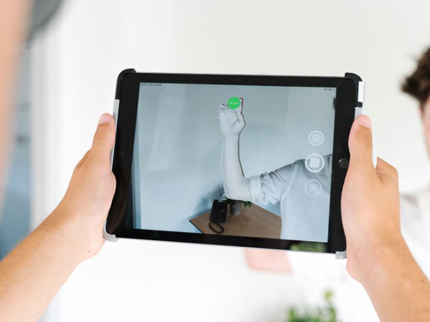 AI-enabled Healthcare Solutions
SDAA provides the AI-enabled medical platform for good digital healthcare services, intelligent hospital management, and patient/user-side digital healthcare design. The platform applies diverse cryptography technologies including blockchain in order not only to comply with privacy and security regulations but to manage the administration of privacy-sensitive data and privacy-preserving data integration.
SDAA는 의료분야의 빅데이터 플랫폼을 통해 양질의 진료서비스 제공과 의료진의 업무경감 그리고 병원경영 효율화를 추구하고 있습니다.
특히, 블록체인을 포함한 비식별화기술을 적용하여 의료데이터를 안전하고 올바르게 활용할 수 있도록 지원합니다.